Career Coaching Testimonials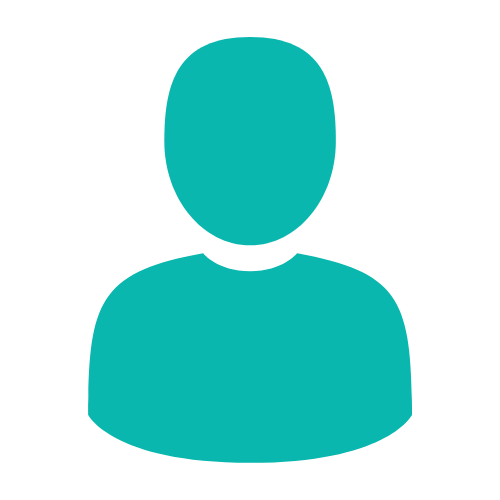 Before my sessions with Aina I had no idea how to identify my core values or what the next move should be to get my career moving in an upward direction, I felt stuck and frustrated to say the least. Aina calmly and with the most patience and compassion
quided me to not only identify my core values, but I had a clear sense of direction by the time we were done with our sessions. I definitely recommend her as a career coach if you are feeling stuck or just need a fresh perspective on your career and the direction you want to take.
– Meryl-Sue Kamies – Homeroom Teacher at Emeritus National School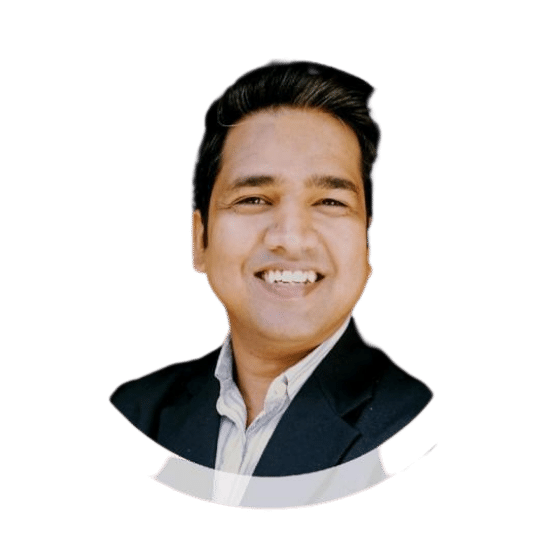 I was hesitant to opt for success coaching being unsure of the benefits and outcomes. Also, coaching sounded like I have flaws that I cannot rectify on my own. Meeting Aina squashed all these myths. She helps in bringing clarity to career choices that eventually boost confidence to walk on a chosen path to success. Definitely speak to Aina if you want your career dreams to come alive.
– Naveen Kumar – Oracle India
I was feeling "stuck" professionally speaking and I decided to reach out to a coach for the first time and see how I can benefit from the sessions. After several coaching sessions with Aina, I discovered where should I focus my energy at work. I know that my ultimate goal will take time to reach. But I am also very confident and happy to say that Aina has been guiding me to a new path that I hadn't thought before.
– Guillaume Loiseau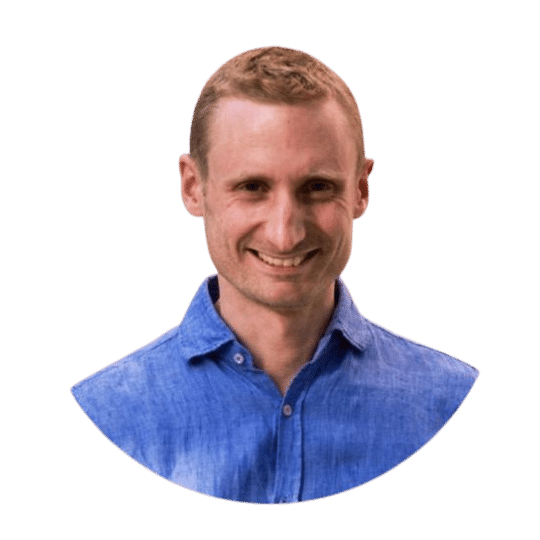 Aina, the interview went very well. I was totally myself and very natural, energetic, and happy. I think they like me. Your tips about the introduction were most of the important things. I spent more time in my intro and it was definitely worth it as the interviewers were listening interestingly. Thank you for your encouragement and support!
– Sam Fraser – Job Seeker – Dubai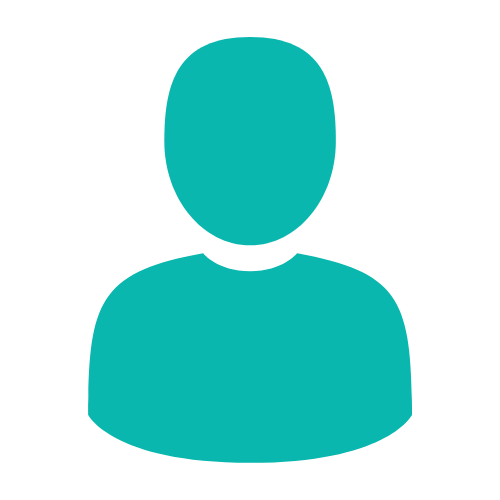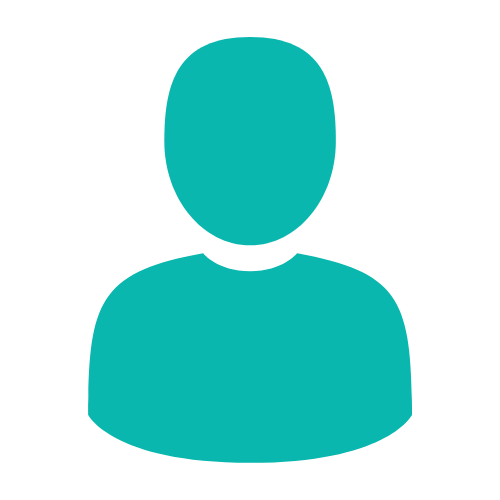 Aina is an exceptional career coach.The level of targeted practical advice she offers is extremely valuable. She listens well, and always has suggestions that are on point
– Shahad, KSA
Life Coaching Testimonials
If you are ready to make changes in your life but not quite sure how to go about it, then talk to Aina. Aina is a very intuitive and engaging coach. Aina is easy to talk to and was able to help me to identify and focus on the key issues that were important for me and to enable me to find my own optimal solution fast. Aina was very supportive and her help was much appreciated. Many Thanks Aina!
– Steve McNair – International Banking, Dubai
I had so many things that I wanted to do in life, I stood perplexed, upset and never moved forward. Aina helped bring clarity and brought me back my energy and confidence that which I thought I had lost. I am now able to drive myself forward with enthusiasm. I recommend Aina to anyone who finds themselves in my shoes and more. Thanks, Aina!
I was confused and directionless for the things going in my personal life and have decided to randomly go for the session for the first time.After having session with Aina, I found where i stand on my values and how much i need to work on my priorities.She was very patient and calm enough to help me to identify on my key issues and how to tackle by giving different perspective to my views.Now I will be taking back learnings for my personal self growth to see the things in more clarified way under any situation.
– Ashwini – IT Consultant, India
Aina is an amazing and inspiring life coach. When I am in most need of hour, I approached her. Every session has left me with very beneficial insight as to how to better myself, both in my personal and professional perspective. She listens and is warm, encouraging and provides thoughtful questions to guide me in the right direction. Truly recommend her.
– Deepti – Lawyer Based in Dubai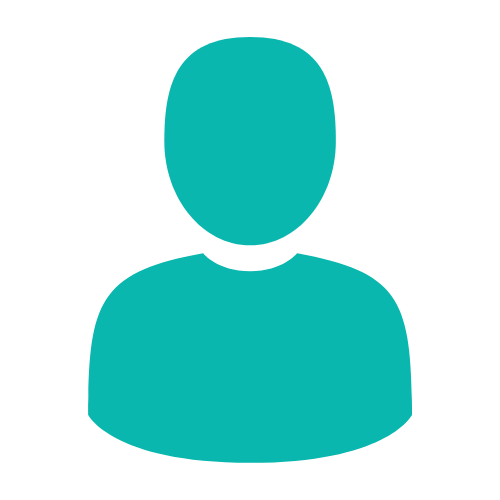 Aina is a great coach who can ask questions that increases awareness and let others take responsibility and actions to keep going on. I really love the coaching session that let me come up with a plan that will help me in my desired goal.
– Mouza Altenaiji – Management Student, UAE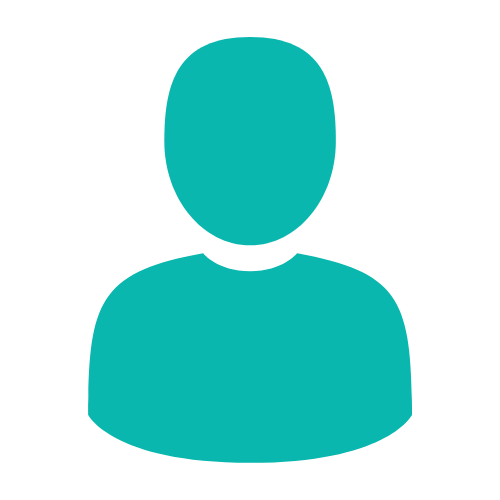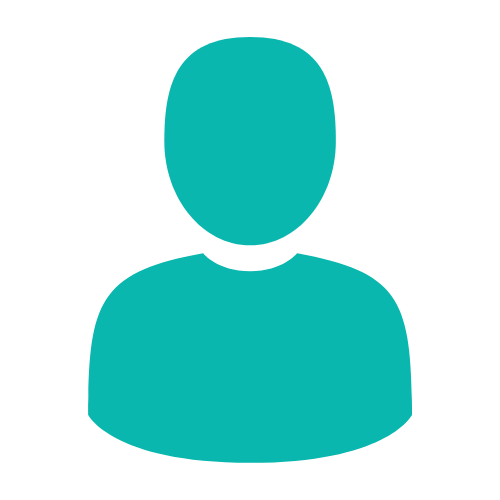 To listen to people day in and day out, and yet remain an unbiased observer, not assume the role of a problem solver and not get judgemental is an art of life. Aina personifies these and other delightful skills with such ease as if she is born to coach. Her approach 'You solve your hurdles, I will subtly nudge you into possible options by asking questions ' is the crux of her strength. Her commitment to the client, confidentiality and the drive to add value motivated me to take a more structured approach to my life. Her happy go lucky attitude, shown abundantly in the conversations did wonders to me and gave me a break from my established thought patterns. You have a long way to go Aina
– Public Policy Consultant – IIM Graduate, India
I approached Aina during a very difficult period of my Life , my Personal and Professional life had come to a complete halt. Aina helped me navigate through this difficult time and subsequently placed me on a very positive platform.
I am now able to move ahead with complete positivity and confidence.
I thank Aina for all her efforts , pateince, guidance and coaching. I look forward to being associated with Aina for my entire life as my Guide ,Coach and friend.
– Ravi Varma, GM, Sharaf Shipping, Dubai
Are we connecting for the very first time?  Then it's on me